InfiniTees offers beautiful hand-illustrated sportswear for adults and children. We focus on space related themes, in addition to the nature that's around us.


Click here to shop with comfort at our online store with our SECURE server. We offer high quality garments like Hanes or Fruit of the Loom in different styles for men, women, and children.
We offer a variety of customizing options: sleeveprints, name drops, or even custom designs. In addition, giftboxes and gift wrapping is also available.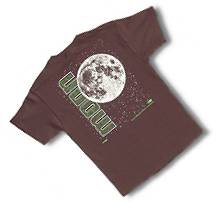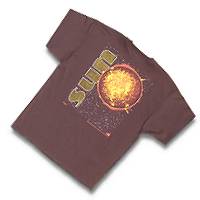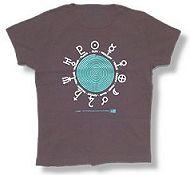 InfiniTees offers all our products to Wholesale Vendors. We have a wide variety of Wholesale Customers throughout the United States and Europe. International inquires are very welcome.
Please contact us about pricing, customizing and shipping at
1-888-881-0387
or e-mail us at
sales@infini-tees.com
.
Customer Service is available in English and German!
Have any questions about us or our apparel? Please call us at 1-888-881-0387, Mo.-Fri. 9 to 6 MST
HOME
©2000 InfiniTees Printed Sportswear
InfiniTees Printed Sportswear
was established in 1997.
We are based out of
Phoenix, Arizona, USA.
Register to receive updates on
what's new @ infini-tees.com
Also check for special offers
and FREE merchandise.

SECURE Online Shopping!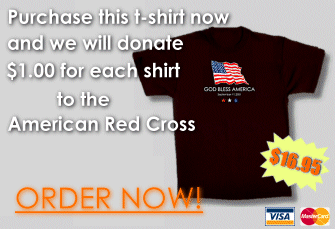 Limited time only.